When wandering through the chilled night air,
and spooky noises tend to scare,
know that it's your homemade socks
that want to walk for blocks and blocks.
Really though, how perfect are homemade socks. They fit "your" foot in ways that commercial socks just can't match. And the colors - mmmm - some we know have a pair for every outfit. Others we know buy special shoes that show off the socks. And convenient? When working on a sock, they fit into a pocket, a backpack or a purse and effortlessly pickup when you leave off. And talk about instant gratification! They may have small stitches, but the go quickly and then, voila, you are done. How rewarding! Since we woke up with socks on the brain, we have added a special sale for you in case you also are dreaming of your next pair of socks. And all these sock yarns are 10-30% off! Enjoy! There are lots of socks to explore!
Have a favorite poem to share about socks? Please send it along, we would love to share it!
Well here goes... lots and lots of options! This sale is in addition the to ongoing Fall Sale Spooktacular and will run through Friday, October 17, 2008 at 11:59 AM EST. Enjoy!
Yarn Sale Price Applies to In-Stock Quantities Only: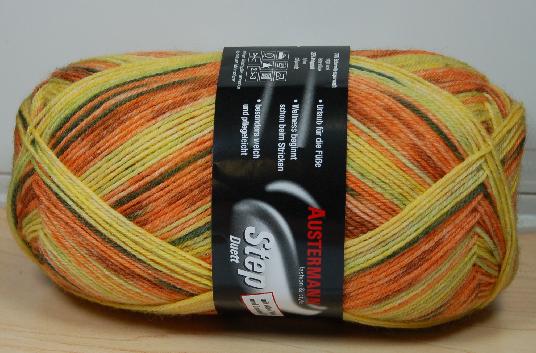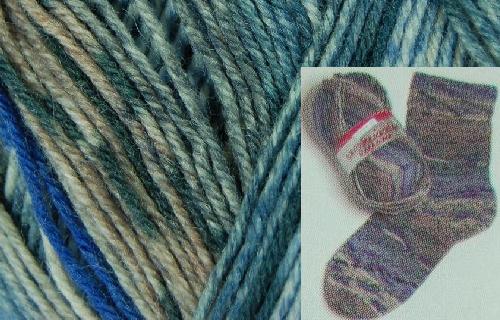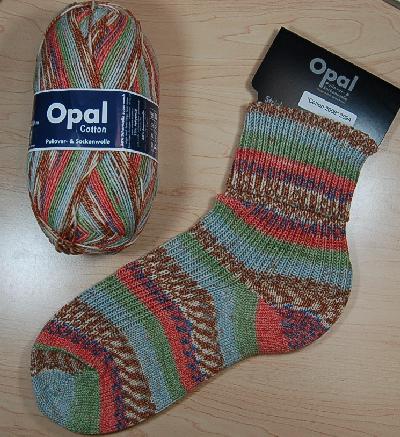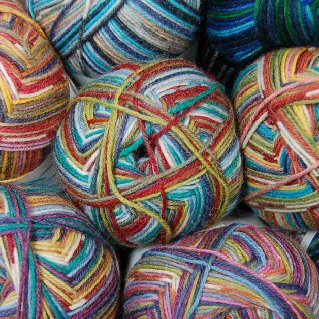 and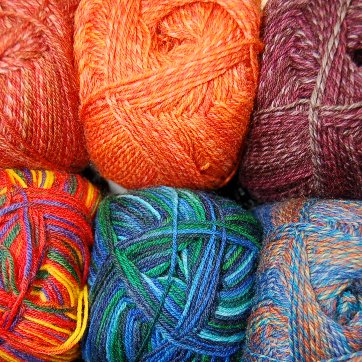 And Finally - The Rules of the Sale:All items purchased on sale are final sales. Sale applies to in-stock items only. In the event that an item cannot be found in our physical inventory a substitution or refund will be offered. The sale discount cannot be combined with other discounts. Please try to checkout by 11:59 AM EST to be sure to receive the sale price.