Hand-dyed Lace and Sock Sale Weekend at the Yarn and Fiber Fall Sale Spooktacular Event!
"Witch" Yarn is On Sale Today at the Yarn and Fiber Company?
Sale Dates and Times:
October 24, 2008, 12:00 PM EST through October 27, 2008 11:59 AM EST
Sale Applies to In-Stock Yarn Quantities Only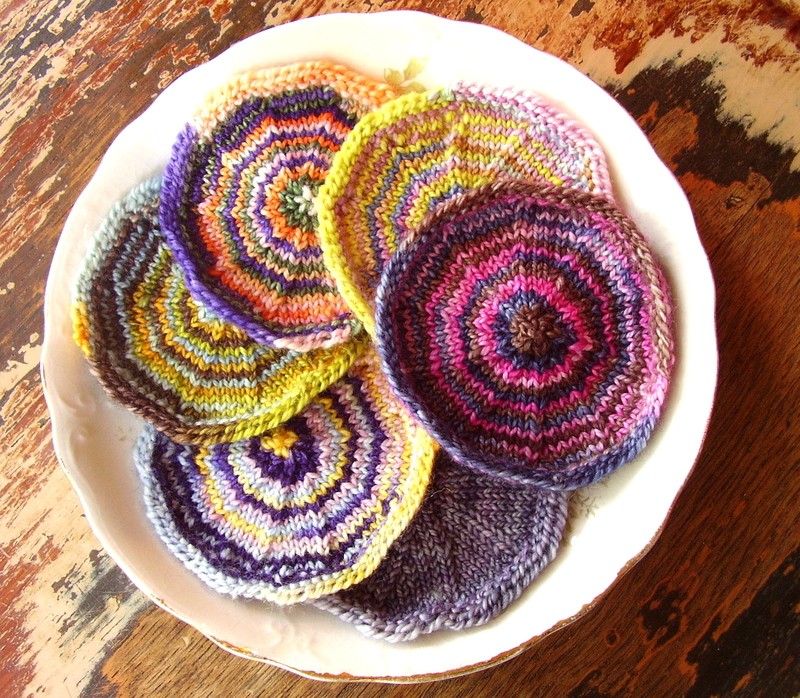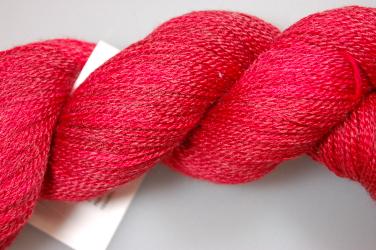 Ivy Brambles Yarn - 10% off MSRP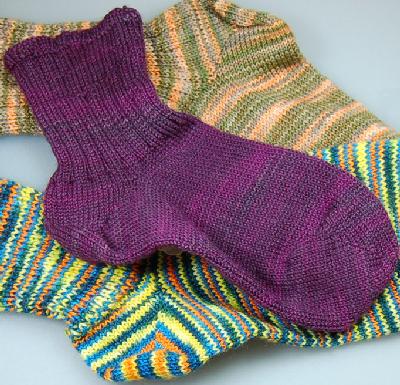 And Finally - The Rules of the Sale: All items purchased on sale are final sales. Sale applies to in-stock items only. In the event that an item cannot be found in our physical inventory a substitution or refund will be offered. The sale discount cannot be combined with other discounts. Please try to checkout by 11:59 AM EST to be sure to receive the sale price.