Debbie Bliss Yarns and Lana Grossa Yarns
(because you asked nicely) areback on sale at the
Yarn and Fiber Fall Sale Spooktacular!!!!!
More interesting Salem Witch Trial to resume tomorrow.... there will be lots to discuss!!!!
October 16, 2008, 12:00 PM EST through October 17, 2008 11:59 AM EST
Sale Applies to In-Stock Yarn Quantities Only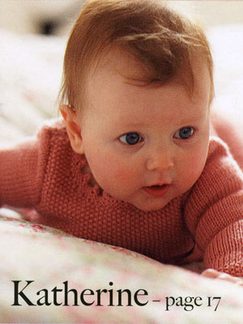 and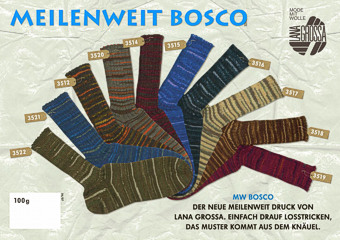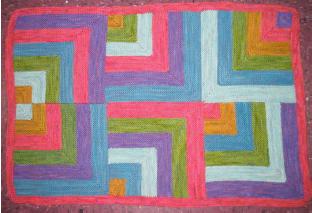 The sale on the sock yarn from the post on Monday, October 14, 2008- will run through Friday at 12:00. Please see Monday's blog entry for the Socks on the Brain sale. Check back often as more socks will be added daily. Thanks!
Poll results for - Oct 15-16
Question: If you were the woman in this picture, you would...
Lose the Hat (37%)
Lose the Apron (12%)
Hang your hand dyed yarn by the hearth to dry, and eat at the neighbors cauldron (75%)
What do you mean, I am that woman (0%)

Good to see that we have lost the hats, aprons and learned that eating out is a good thing especially when our yarn is drying!
And Finally - The Rules of the Sale: All items purchased on sale are final sales. Sale applies to in-stock items only. In the event that an item cannot be found in our physical inventory a substitution or refund will be offered. The sale discount cannot be combined with other discounts. Please try to checkout by 11:59 AM EST to be sure to receive the sale price.