Sale Dates and Times:
October 21, 2008, 12:00 PM EST through October 22, 2008 11:59 AM EST
Sale Applies to In-Stock Yarn Quantities Only

We love yarn as much as you! So we are all choosing today's sale yarns...
Berroco Yarns - 10% off MSRP (in-stock quantities only)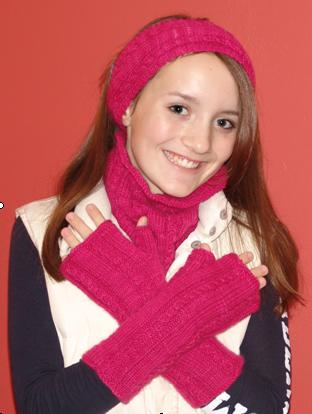 And Finally - The Rules of the Sale: All items purchased on sale are final sales. Sale applies to in-stock items only. In the event that an item cannot be found in our physical inventory a substitution or refund will be offered. The sale discount cannot be combined with other discounts. Please try to checkout by 11:59 AM EST to be sure to receive the sale price
.