Welcome to the The Yarn and Fiber Company March Madness Sale! Each day a new yarn line will be put on sale at 12:00 PM EST - (except Sundays). Check back daily so you do not miss out on sales on your favorite yarns at a great price.

Todays Sale Runs March 18, 2008, 12:00 EST through March 19, 2008, 11:59 AM EST
All In Stock GGH Yarns - 25% Off MSRP

Prices on website reflect the 25% sales price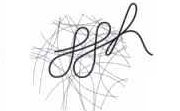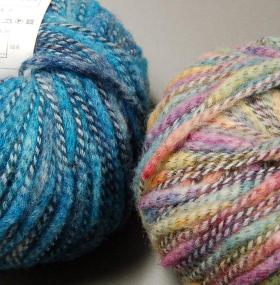 Sale rules and policies: Sale begins promptly on March 1st at 12:00 PM EST and ends on April 1st at 11:59 AM EST. Saturday sale post will run from 12:00 PM EST to the following Monday 11:59 AM EST. Yarn lines change daily at 12:00 PM EST. Your online order must be placed prior to 11:59 AM EST to receive the sale price for that day. All sale yarns are final purchase – no returns and no cancellations of orders excepted. Sale price does not apply to special orders or backorders. Sale applies only to in-stock yarn. No phone orders please. The Yarn and Fiber Company reserves the right to remove and/or add items to the sale on any given day at any given time without notice. Items that run out of in-stock quantities may be removed from the online sale without notice as deemed necessary by The Yarn and Fiber Company.