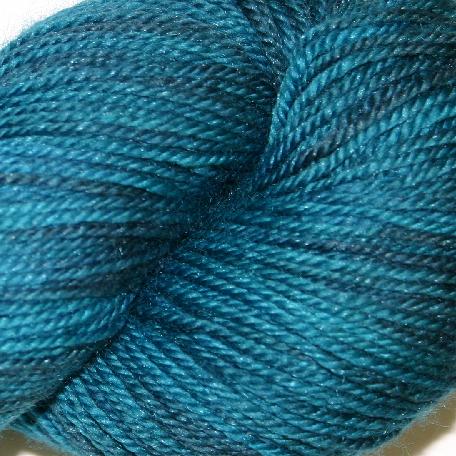 Would you like to enter a state of hysterical rapture or ecstasy with your knitting and crochet?
Easy! Knit and crochet with Mad Colors Swoon Yarn!

Mad Colors Swoon yarn is absolutely delicious! Everyone who touches it must have it... you will want it too! 75% Superwash Merino, 15% Cashmere and 10% Silk! Perfect yarn in perfect colors! Swoon knits is a heavy f
ingering weight yarn at 375 yards per 115 gram skein. This yarn makes the most amazing socks that feel absolutely yummy on your feet! Fact: I have been told that a knitter making socks wore the first sock alone
while working on the second sock because she could not wait to wear them as a pair! Swoon is also perfect for shawls as the drape is amazing! Be warned - Swoon
Yarn is absolutely addictive! And the best part, Swoon Yarn is an easy care yarn - machine wash and machine dry low.
Berroco Pure Pima is restocked for your summer knitting and crochet! A wide range of colors ar
e now available for a new summer tank top, sweater or child garment! Berroco Pure Pima is a gorgeou
s balance of mercerized and unmercerized plies creating a cotton that is an instant staple. Berroco Pure Pima has a gorgeous sheen, fantastic drape and holds it shape. Easy care, machine washable Berroco Pure Pima yarn knits to a gauge of 5.5 sts per inch on a US #6 and crochets to a gauge of 4 sc per inch.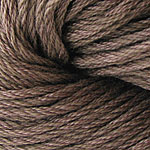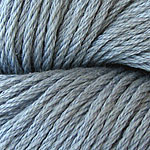 Stock up on your favorite colors today and save 20% off this beautiful cotton yarn now! To receive your 20% savings, simply enter the Coupon Code at checkout and your savings will be reflected in your final total. Coupon Code is COTTON.
A beautiful free pattern (shown left) for Pure Pima Cotton is Cloud. This lovely pattern is courtesy of Berroco Yarns and highlights all the beauty of Pure Pima Yarn
.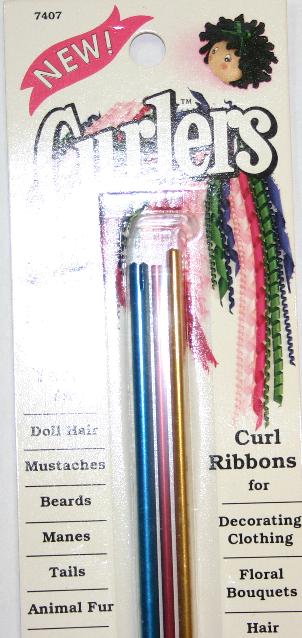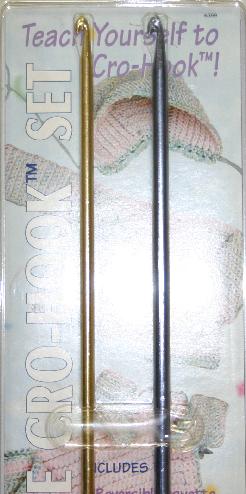 Did you know we carry many hard to find items?
For example, Curlers for Doll Hair. Yes, these are the vintage doll hair curlers used with yarn or ribbon for doll hair, mustaches, beards and tails! Yarns or ribbons are wrapped around the curlers, securely held at each slot and placed in a warm oven to heat set.
Very Cool! A
lso, we stock a variety of hard to find sizes of tunisian (afghan) crochet hooks, cro-hooks
, and more!
Check out all the amazing products we stock and you may find something you have been searching for in our amazing number of products!
Happy Fibering!