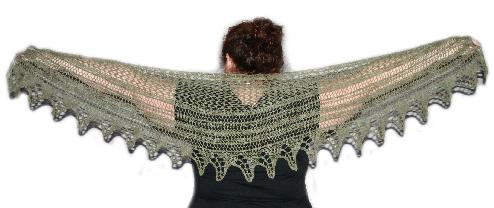 English Ivy Shawlette debuts just in time for spring knitting! Ivy Brambles English Ivy Lace Shawlette Pattern is an elegant, beautiful and easy to knit lace shawlette that can be knit in your choice of Ivy Brambles super soft lace weight yarns ranging from the superb drape of Pure Silk yarn, the beautiful softness of Romantica yarn and the deliciously soft Cashmere 2-ply yarn.
Shown knit in Ivy Brambles Pine Tree Cashmere 2-ply. This beautiful shawlette knits up fast on a US #9 knitting needle and is the shawlette you want to make if time is of the essence.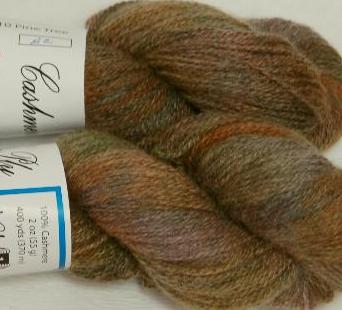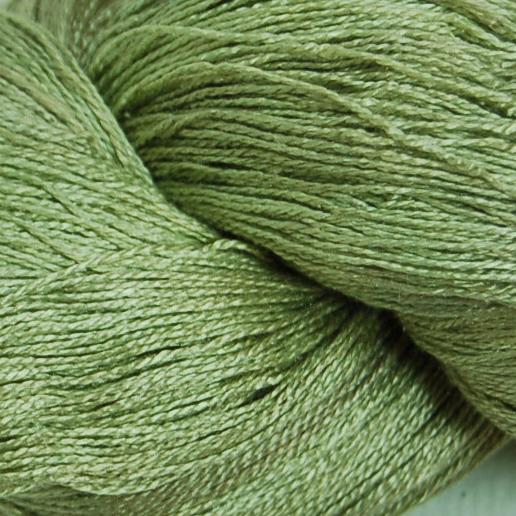 Like Free Shipping? Enter coupon code FREESH12 at checkout and receive free regular standard shipping on your instock orders through the end of June on All Orders over $25!
Enjoy and Happy Fibering!