Introducing the Trellis Stripes Shawl made with the Warm and Toasty Acacia Yarns Mohair Stripes Fine!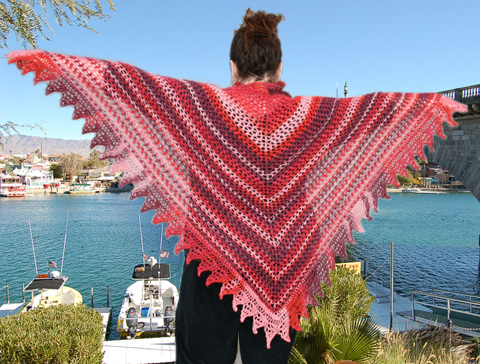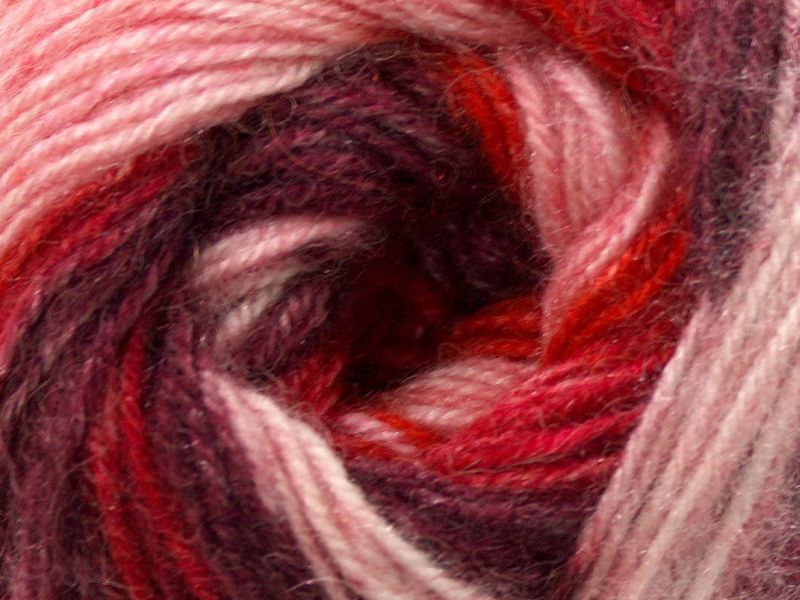 The Ivy Brambles Trellis Stripes Shawl by Jocre Arts is a beautiful, simple lace shawl. Delightful to work on and a pleasure to wear. The simple neck down design works up quickly and easily with a fun lace edging that is joined seamlessly to the main shawl.
The Trellis Stripes Shawl calls for two skeins of the Acacia Yarns Mohair Stripes Fine and is knit on a US 9 (5.5) mm knitting needle. Finished shawl measures approximately 70 x 40 inches (180 x 100 cm). Shawl is shown in colorway #003.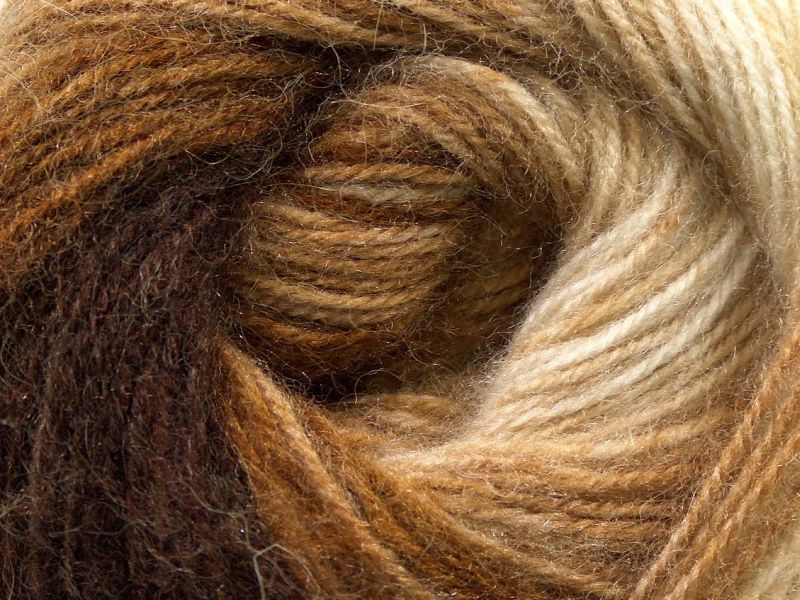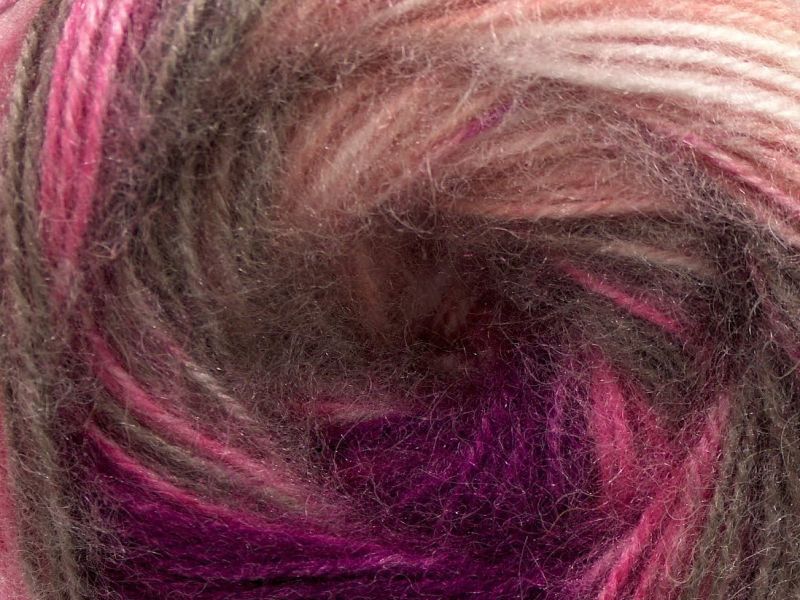 Acacia Yarns Mohair Stripes Fine yarn is the perfect yarn for shawlettes, accessories and lacy sweaters. Gor
geous self-striping colorways add zest to every project. Soft and comfy, this yarn is a pleasure to work with and knits/crochets to a wide range of gauges. Mohair Stripes Fine yarn is a luxurious and affordable substitute for lace projects requiring fingering weight sock yarns. Each colorway has gene
rous yardage and unique colorways.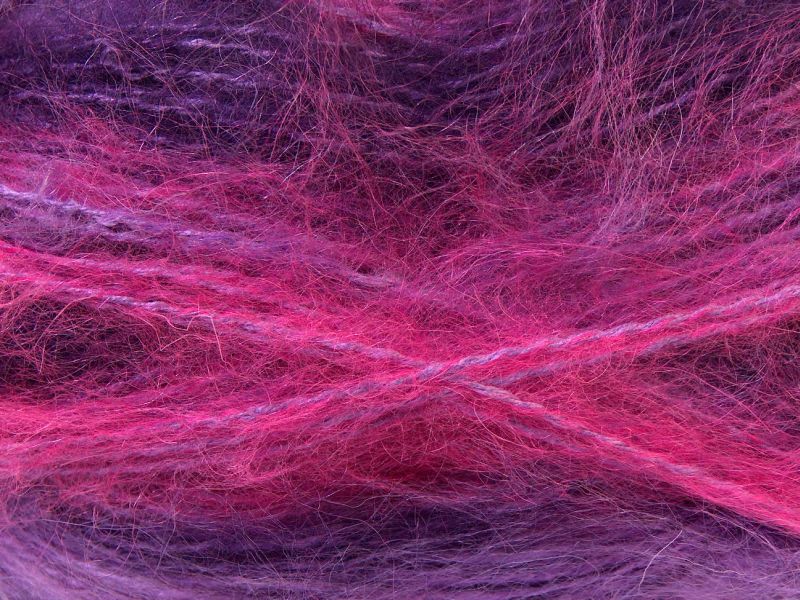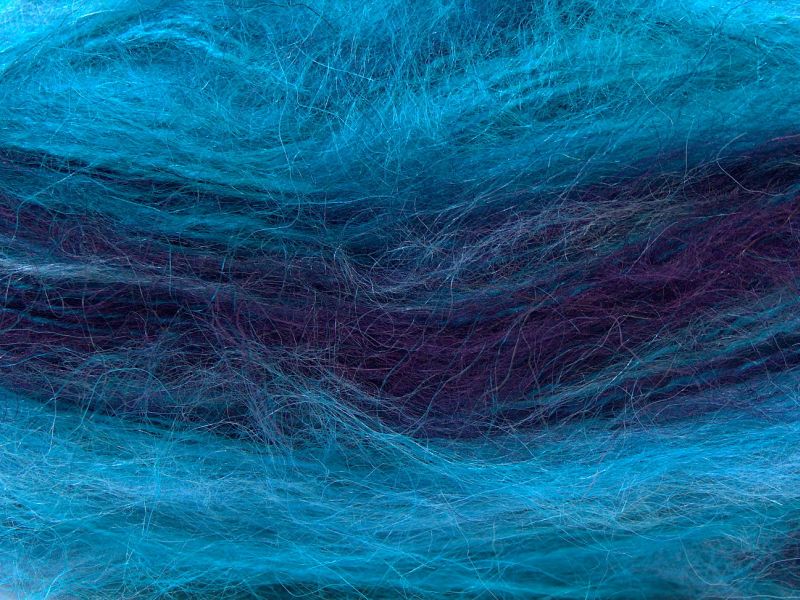 Need a yarn that is a bit thicker? Try Acacia Yarns Mohair Stripes for your next sweater, hat or other mohair project! Acacia Yarns Mohair Stripes is spectacular! Available in self striping colorways, this yarn is soft and beautiful! Beautiful colors include blues, purples, rust and greens! Each skein 100 gram skein has 240 yards (221 m) and knits to a gauge of 18 sts = 4 inches (10 cm) on a recommended US 8 knitting needle. Fiber content is 70% Kid Mohair, 30% Microfiber making this yarn soft and fluffy
.
Enjoy working with these two beautiful mohairs today! Happy fibering!