Wow! So, so pretty and super soft! What's my excitement about?
Cascade Yarns NEW Lana Bambu Yarn is
in! It's 79% Wool and 21% Bamboo and knits to 18 sts per 4 inches on a #9. Great gauge and great yardage (196 yards, 180 m) per 100 gram skein. Check out these colors!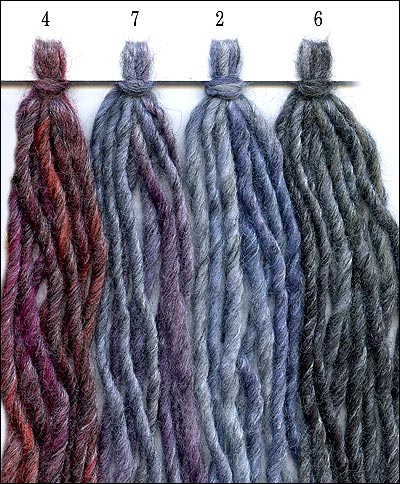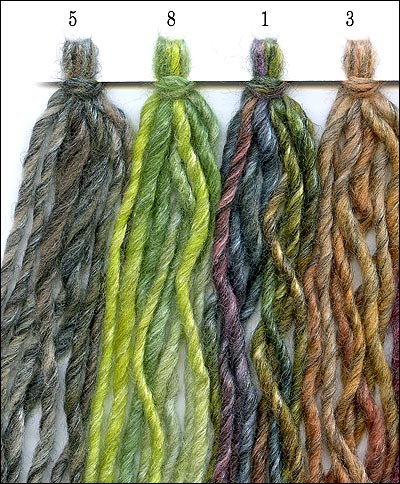 Are you wondering what to make with this fabulous yarn?
Checkout this lovely free sweater pattern courtesy of Cascade Yarn!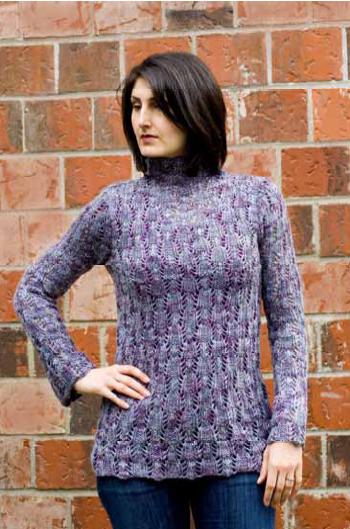 We also have just received our "refresh" of all the Cascade 220 colors as well as Cascade's newest shades of 220! Cascade Yarns Pastaza, Eco Wool, Eco Wool Plus yarn quantities have also been refreshed so stock up early for your favorite upcoming projects!
Are you going to the
TKGA show in Buffalo, NY
this upcoming weekend? We are and we are bringing LOTS of yarn! Woo hoo! We love this show! Don't forget to stop by and say HI! We will be in booths 24, 25, 26, and 27 and we will have lots of new hot stuff for you including the Norah Gaughan Volume 5 trunk show, plus the cover sweater of the new Norah Gaughan Mens Collection Book just out and
lots and lots of the Berroco Yarns
to fulfill your knitting and crochet needs!
Whether you crave tailored or flowing sweaters, this Fall of 2009, Norah has you covered! From classic silhouettes embellished with lusciously draping flounces to hot bright clear hues making quernseys and arans come alive!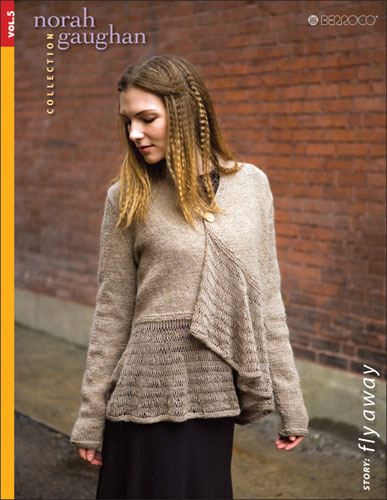 And meet the new Norah Gaughan Mens Pattern Book from Berroco Yarns.... Norahs command of texture extends to menswear in a collection of masterpieces with striking graphic elements. Garments range from awesome sweaters to quick hats.... all are cool for keeping your men warm!
Enjoy and have a lovely week! Thanks!