What better time to take stock of what is needed for the cold wintry days than a snowstorm?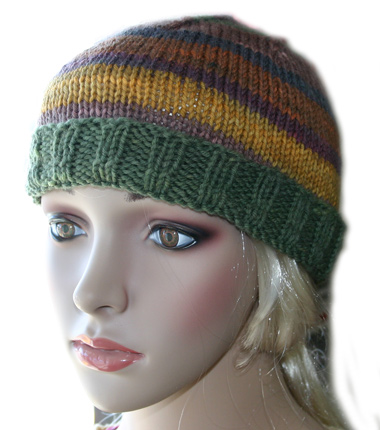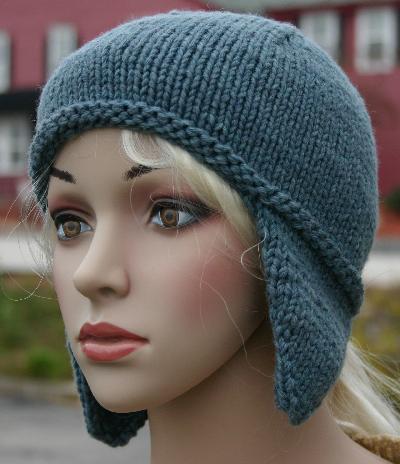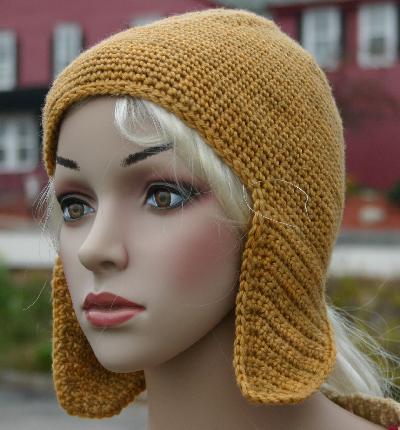 Need a hat?
Check out these favorite hats for the little and big ones you love! For him - the Knit Watchman Cap pattern is an easy knit to keep him warm today!
Are someone's ears cold?
Try the Wildcat Earflap Hat pattern available as either a knit or crochet pattern. Great for snowblowing, building a snow fort with the kids or skiing!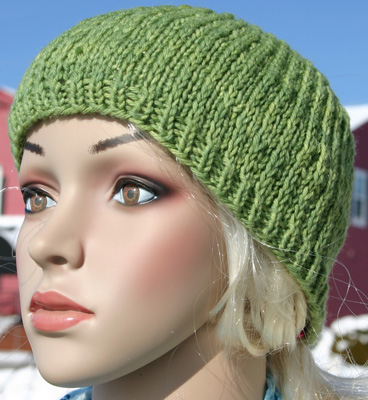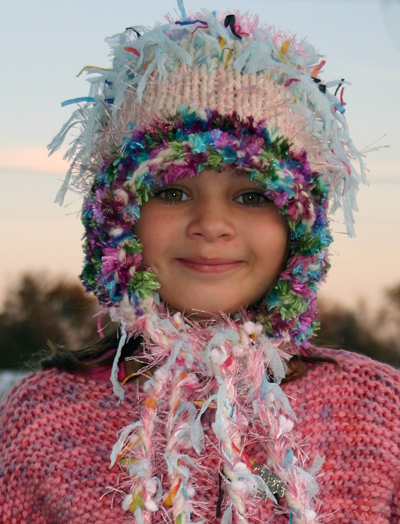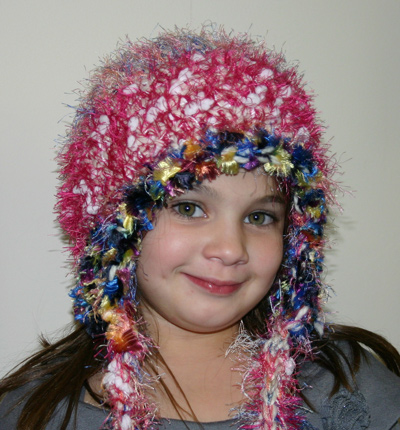 The kids like to have warm and comfortable hats too so work up a quick
Roundabout Rib hat
(comfortable and easy fitting) or a Snow Princess Hat (available as either a knit or crochet pattern).
The Snow Princess Hat is a definite pleaser and the pattern is written for toddlers as well as girls to adults.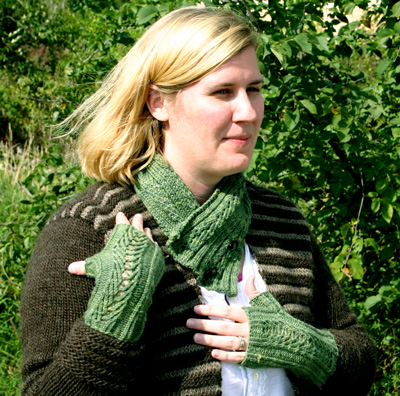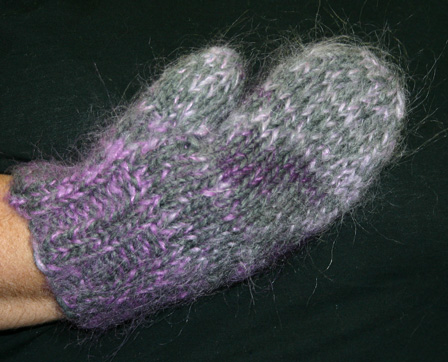 Mittens are important to keep in stock - toasty hands are always in season! Nancys Warm and Fuzzy Mittens or the Super Bulky Mittens are quick and easy pleasers to keep everyones hands warm!
And don't forget your hands! While you whip up these warm treasures, make a pair of fingerless mitts for yourself to keep your hands and wrists warm and cozy while leaving your fingers exposed to work on your garments. Check out the fabulous mitts available including the fun and funky Mohair Curly Locks Mitts, the lacy Green Tea Beret and Mitts set and the Cozy Weekend Neck Warmer and Fingerless Mitten Patterns!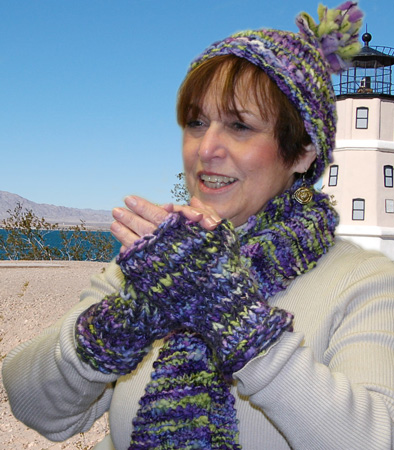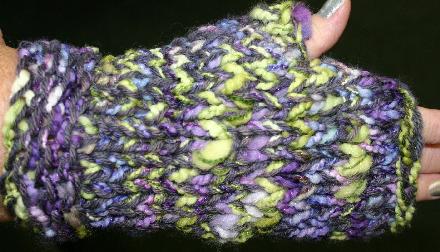 Fall in love with the Ivy Brambles Tornado Lacy Neck Cowl Pattern, the Tornado Crochet Pompom Hat Pattern and the Quick Knit Hat Scarf and Mitts Pattern! These pattern use the Ivy Brambles Tornado Yarn which is fabulous, colorful and very soft. Ivy Brambles Tornado yarn will take your breath away. This Thick and Thin Chunky weight yarn is 100% made in the USA and hand dyed in New Hampshire. The unusual twist takes dye in a spectacular way providing rich colorways that are full of character. Knits quickly on size 11 needles, perfect for accessories, hats, scarves and sweaters.
New colors and stock have arrived in the Ivy Brambles Superwash Merino Yarn which make beautiful hats, mittens and mitts! This yarn makes your knitting and crochet awesome from both the rich colorways and the finest quality superwash merino wool content.
Have a great day and happy fibering!