The Top Favorites of 2012 from The Yarn and Fiber Company!
We would love to share some favorites with you from the past year! I am sure you will agree on why these why these were the favorites! And now, a drum roll please.....
Favorite Shawlette of 2012!
Ivy Brambles May Bells Shawlette from Jocre Arts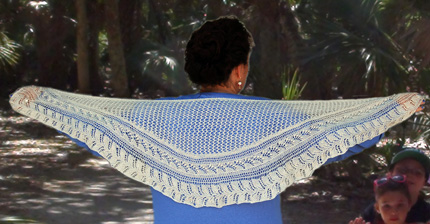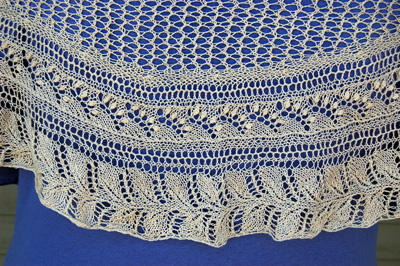 Simply beautiful, the May Bells Shawlette is knit using one skein of Ivy Brambles Pure Silk and features Lily of the Valley (or May Bells) flowers with a leaf edging. The shawlette can be worn around the shoulders or worn as an elegant scarf. Shown knit in Arctic Blast colorway.
Favorite Shawl of 2012!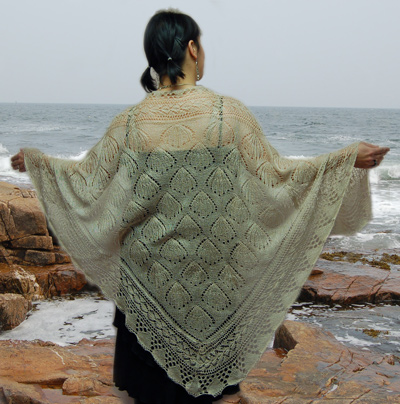 Ivy Brambles Seashell Silk Shawl from Jocre Arts
Favorite Notions for 2012!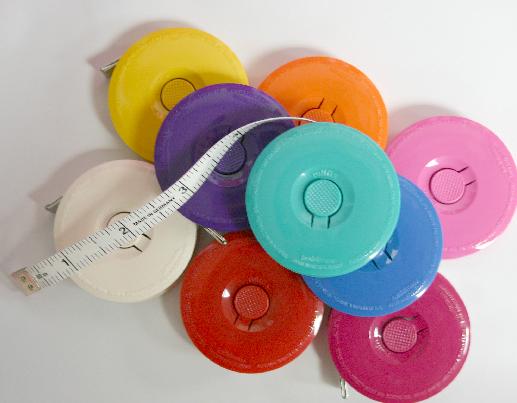 The
Rollfix Automatic Tape Measure - 60 inches (150 cm)
Handy 60 inch automatic tape measure by Rollfix. Made in Germany by Hoechst. Colors may vary. Specify preferences (order of color preference) when ordering and we will do our best to supply the color of your choice.
Top Twelve Yarn Favorites for 2012!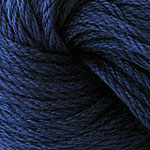 Berroco Pure Pima Cotton Yarn
- Gorgeous colors available of this 100% cotton yarn with yardage of 115 yards per 50 gr skeins. Recommended gauge is
22 sts = 4 inches on a US 6.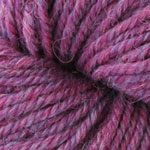 Berroco Ultra Alpaca Yarns - The family of Berroco Ultra Alpaca Yarns create a fabric that is warm and light. Beautiful to work with and wear!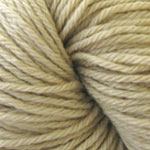 Berroco Vintage Wool Yarns -

This machine wash wool-rich blend features a wide color range, an incredibly soft feel and yardage that goes on and on. Its unique fiber blend makes laundering a breeze and perfectly suited for easy care garments for both children and adults.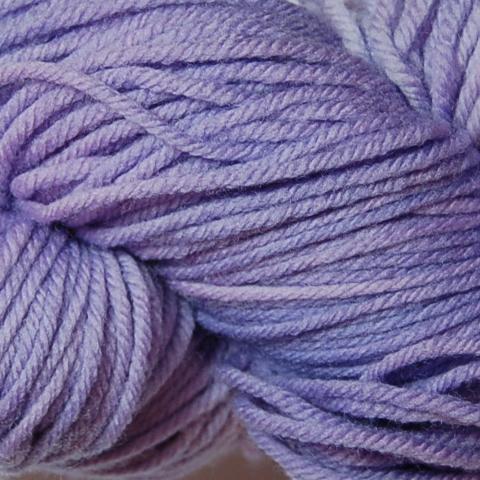 Ivy Brambles Superwash Worsted Yarn
Ivy Brambles Superwash Worsted Yarn is a deliciously soft hand dyed worsted weight yarn that is machine washable (cool) and dryable (low heat) designed for sweaters, baby garments and accessories desiring a worsted yarn. This is truly a spectacular yarn!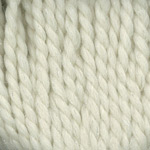 Plymouth Baby Alpaca Grande Yarn
Chunky, soft and irrestible! Plymouth Yarns Baby Alpaca Grande is luscious! Available in solid and heathers,
this is the perfect yarn for hats, mittens, scarves, shawls, etc. Also now available Baby Alpaca Grande Glow with adds 3% stellina for a touch of glitz to your project. Fabulous!