Whats new you ask? Lots!
Knitting with Friends Project Tote Bags
and
T-Shirts
. Each tote comes with one of the popular Knitting with Friends designs - you choose which fits you best! The new Knitting with Friends Totes are available in three different sizes and a variety of colors.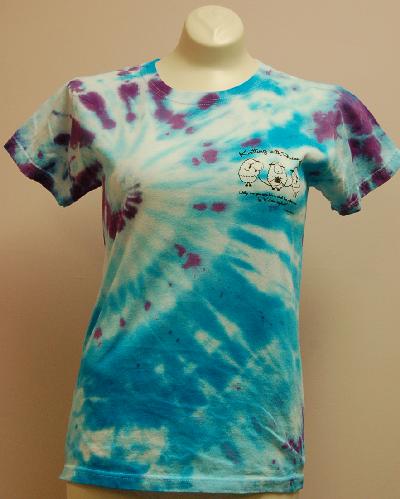 The Knitting with Friends T-Shirts are all available including the newly added Tie Dyed T-Shirts in Mens and Womens cuts
! You'll want one for every day of the week!
Also new,
Blue Heron Yarns Rayon Metallic
in lots of colors! These yarns add excitement to your project with their wonderful drape and sparkle! Check them out!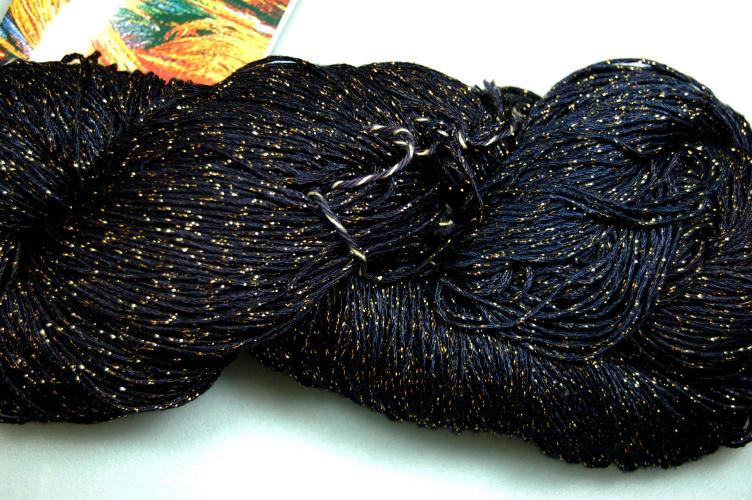 Thera-Gloves and Thera-Sleeves are back in stock in familiar and new colorways!
These spectacular gloves help provides hours of support to vital areas of your hands and wrist while allowing total freedom with their fingerless design. Try a pair and enjoy the comfort as these gloves act as a support hose for your hands and enhance the blood flow and your massages muscles while you work on your projects.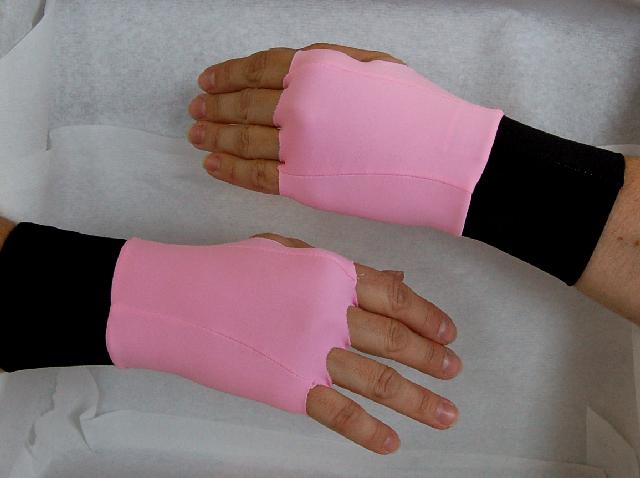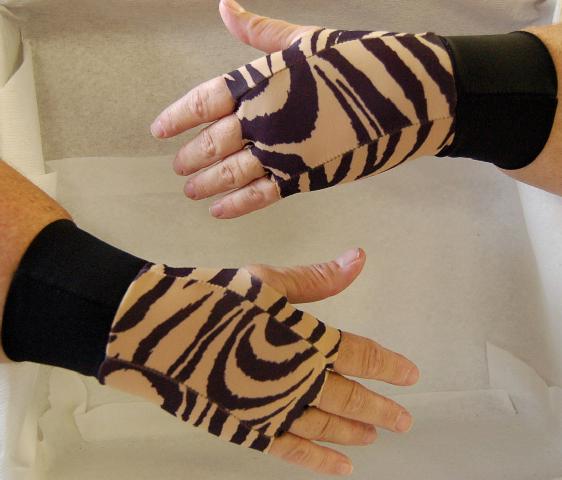 The Blowout Sale continues. New lines and products have been added to our Blowout Sale as it continues to make even more space for our new Fall lines. This means marvelous yarns are now available at amazing sale prices! Shop early for the best selection! Once the items are gone, they are gone forever from our cubbies!
Sales starts immediately on the following select yarns and products:
RY Classic Yarns
Muench Yarns
GGH Yarns
Tahki Stacy Charles Loop-d-Loop Yarns
Interweave Magazines
Monkeysuit Patterns
Receive 30% off MSRP now through Tuesday, September 8th, 10:00 AM EST
Receive 40% off MSRP Tuesday, September 8th, 10:00 AM EST through Friday, September 11th, 10:00 AM EST
Receive 50% off MSRP Friday, September 11th, 10:00 AM EST through Monday, September 14th, 10:00 AM EST
All sales are final! Discounts apply to instock merchandise only. In the unlikely event that an item is out of stock (when it shouldn't be) we will remove this item from your order and a refund will be made. No other discounts can be applied. This sale is available ONLINE only.
Thanks and enjoy your week!