Customer Appreciation Sale Going on Now! 15% off Entire Store now through July 24, 2016!
It's our way of saying thanks and giving you a jump on your fall knitting, crochet, spinning, needle/wet felting and sewing!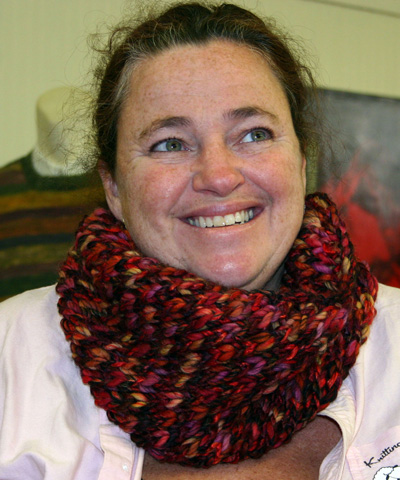 Enjoy the beautiful colors of Enrapture and Enrapture Light a perfect blend of cashmere and superwash merino at DK and fingering weights - perfect for shawls, socks and sweaters AND baby garments that are really, really, really soft and easy care!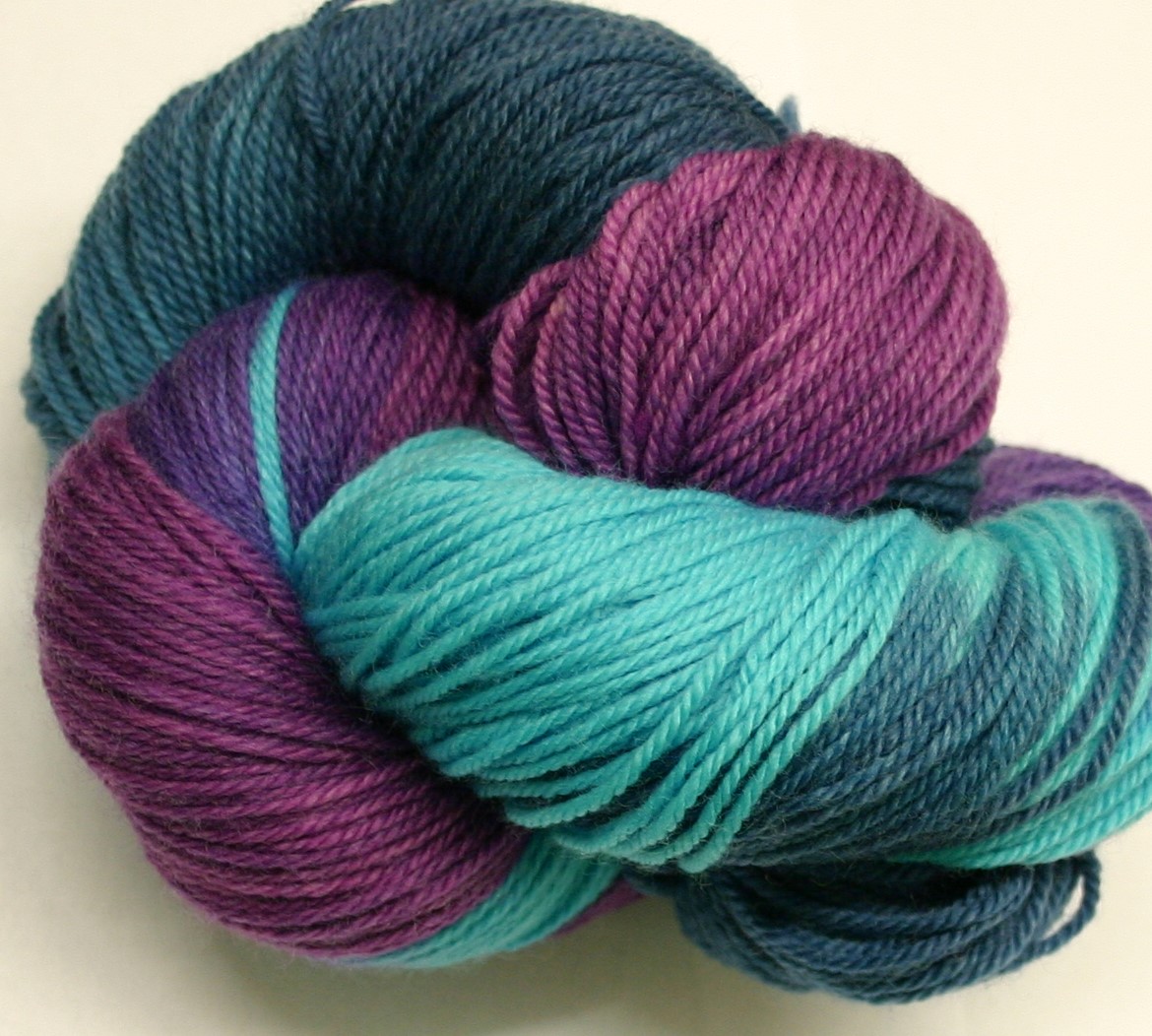 Did you know? All instock 15% off now through July 24 at the Yarn and Fiber Customer Appreciation Sale! Lots of fun, yarn and great prices! Sale goes on through July 24, 2016! Don't delay and miss the yarn/colorway you want for your next project!
For online purchase, simply type the following code into the coupon code box at checkout THANKYOU16
Have fun and don't miss out on your favorite yarns!
***** Rules for the Sale - 15% sale price applies to MSRP on all in-stock items. No other promotional discounts can be applied to this sale. Mixed dyelots will not be shipped without authorization from customer. If we are unable to fill an online order, specific yarn will be canceled from order - no special orders will be filled at sale price. Sale prices are valid instore and online. All rules and regulations regarding sale are subject to change at the discretion of the Yarn and Fiber Company management.
Thank you!