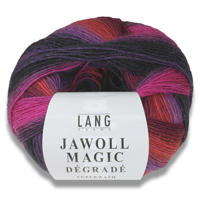 Good Morning Everyone!
J
ust in - Lang Superwash Magic Degrade Yarn in all their colors - including eight new colors - have found there way onto the shelves at the shop. These magical colorways make gorgeous socks, scarves and shawlettes - can you say Wingspan shawlette from one ball.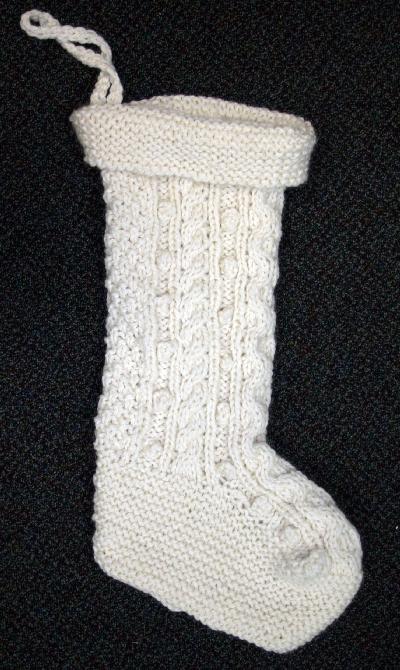 A
lso new on the racks, Irish Knit Holiday Stocking Pattern by Ivy Brambles. This stocking is a quick knit on size 11 needles and uses approximately 300 yards of chunky yarn. We made them in Berroco Peruvia Quick and Ivy Brambles Superwash Chunky so far. And best of all, a box of chocolate covered cherries fit perfectly in the foot with a Dark Chocolate Orange Break-A-Part Ball in the toe - you know what I am talking about and then there is lots of room for the rest!
Like us on Facebook and receive valuable coupons for online and in-store shopping as well as up to the date event notifications - never miss another fun Yarn and Fiber Company event!
Happy fibering!