Newly arrived, the Evening Star Silk Shawl from Jocre Arts is breathtaking with beautiful beads which drip from its edges like stars on the horizon. The Evening Star Shawl is a beautiful and easy lace shawl featuring a unique and beautiful border with optional beading. The shawl is knit from the neck and builds with a center spine dripping with beaded stars. When the center triangle is complete, borders add to the beauty. Made from just one skein of Ivy Brambles Pure Silk lace weight yarn this shawl can be made with or without the optional beads.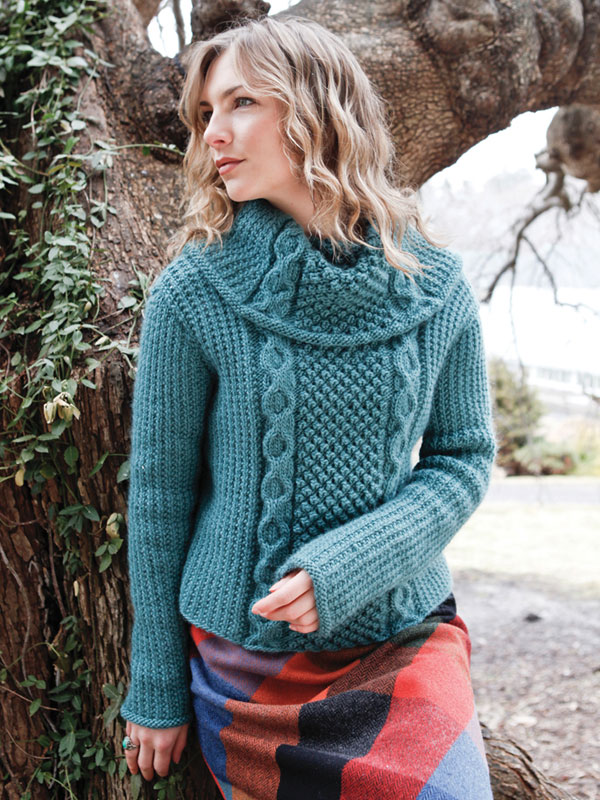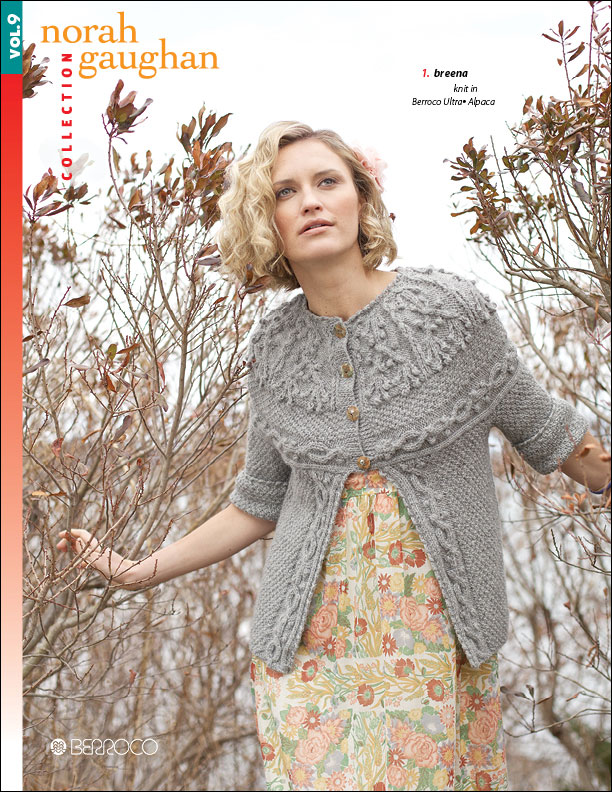 Just in, newly arrived Fall yarns from Berroco Yarns, like Flicker, Voyage, Remix and Nanuk! Just restocked, Ultra Alpaca in all weights!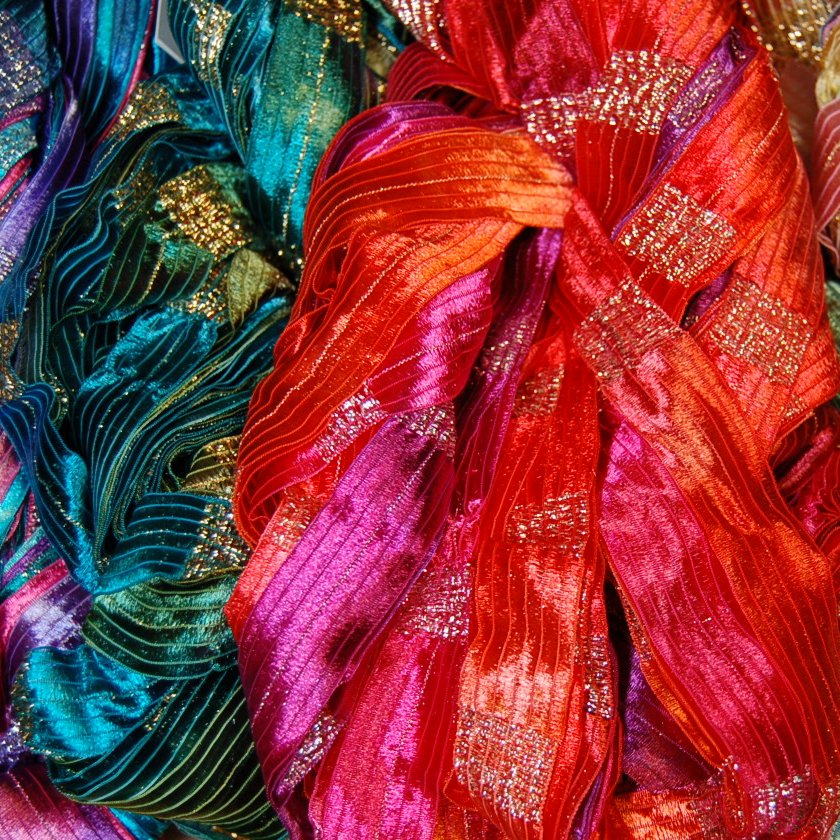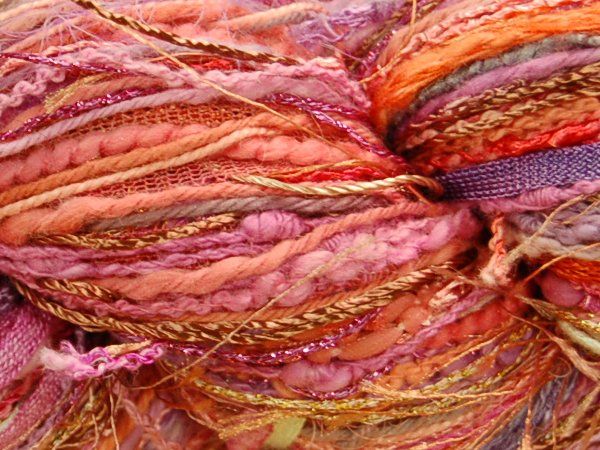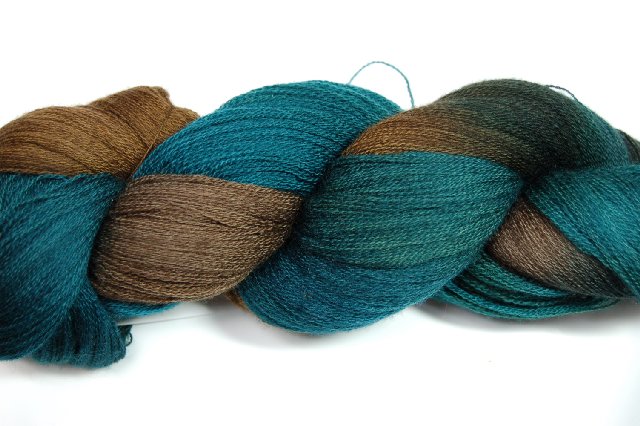 Prism Saki, Lace Wool and Stuff - all restocked for your shopping delight! Ivy Brambles has just dropped off lots of yarns in fabulous colorways in Cashmere, Romantica, Silk and Worsted! And new to our store, Bagsmith Block n Roll Blocking Mats!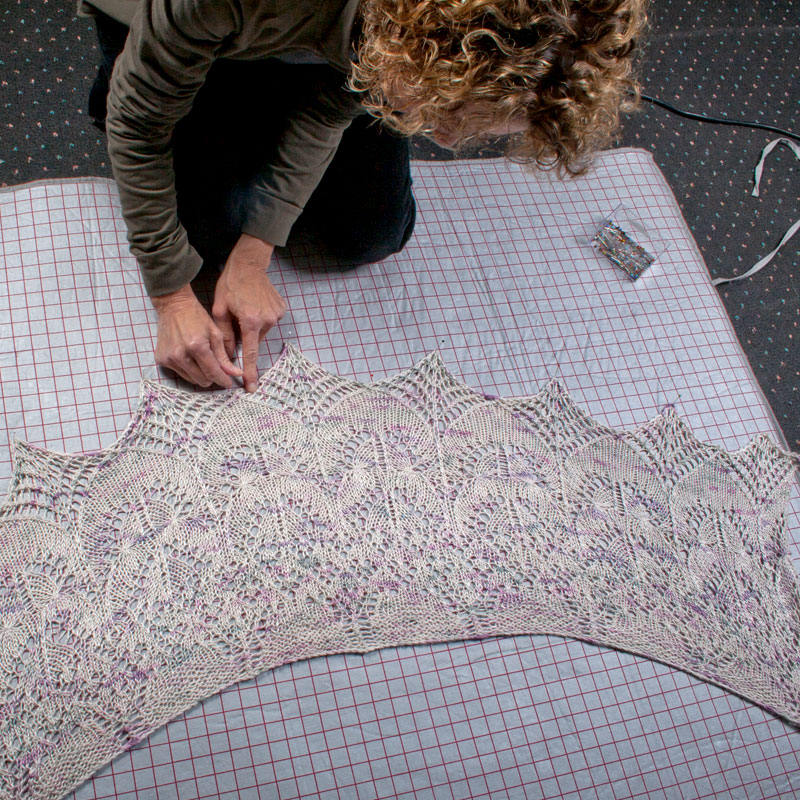 Did you know? Addi's are back! Don't delay and miss the yarn/colorway you want for your next project!

Thanks and Happy Fibering!