Great holidays gift ideas are here at the Yarn and Fiber Company!


Right now, get your favorite Knitting With Friends® T Shirts, Long Sleeve Shirts and Tie Dye Shirts for 15% off MSRP! What a great gift! Dolly and her friends share some of their wittiest moments while fibering. Designs include knitting, spinning, crocheting (hooking) and quilting. Most designs available in sizes Youth through 3XL. These shirts are a great way to share your enthusiasm with your friends!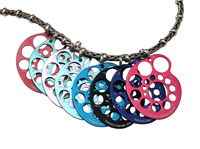 Also, we have the beautiful and practical Debra's Garden Knitting Gauges! All colors are now available and are a wonderful addition to any knitters project bag!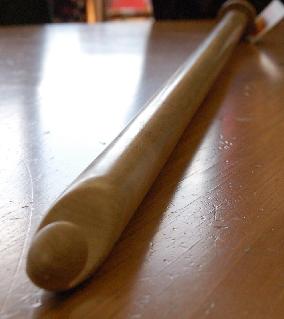 Bagsmith Big Stitch Tunisian Crochet, Knitting Needles and Crochet Hooks are restocked and ready for the fiber artist in your life who enjoys their fibering in a big way! These fabulous tools come in sizes which range from Tunisian Hooks N (10 mm) to U (25 mm) Hooks, Double Points and Straight Knitting Needles in 35 (19 mm) and 50 (25 mm) and Crochet Hooks in S (19 mm) and U (25 mm).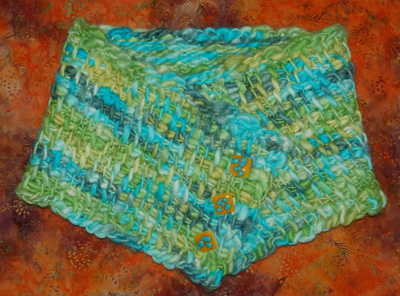 Gorgeous Jasmine Tunisian sweater and Desire Super Bulky Tunisian neck cowl patterns are now available as well as Big Stitch Knitting, Crochet and Tunisian Crochet books which contain multiple patterns for shawls, rugs, throws and sweaters.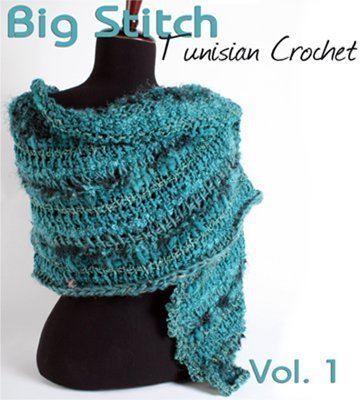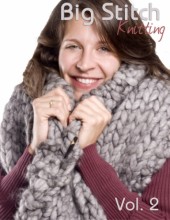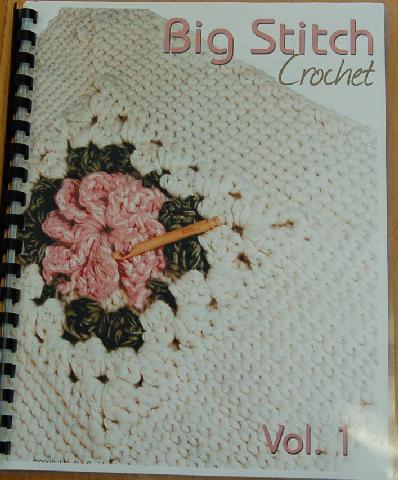 Enjoy your day and happy fibering!