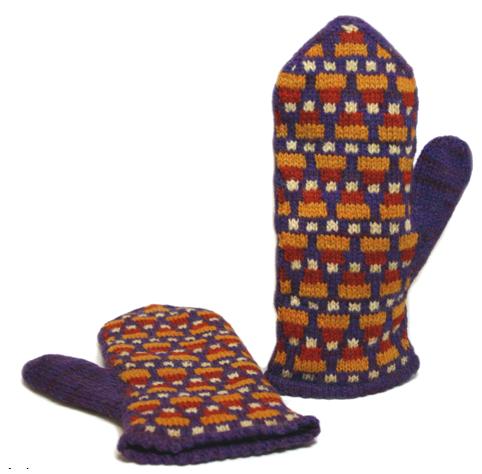 The new Candy Corn Mittens have arrived from Emily Elizabeth Designs and they are fabulous! These totally cool, yet warm, mittens are beautifully designed; the outside is knit using Ivy Brambles hand-dyed 2-ply Shetland yarn (now available in 25 grams) and lined with the luxurious Ivy Brambles 2-ply Cashmere! Mmmmmmm!!!!! The pattern is now available as a PDF download and we have kit this yarn for your convenience in our Project Kits section of the website.
Have fun! We are!




Speaking of fun! We have just pulled a new winner for the September prize giveaway! It could be you so remember to check your emails! Sign up now and be registered for our next prize giveaway which will be drawn in December! It is simple to sign up - simply go to our website and click on the right hand column where it says prize giveaway, enter your info and you are in the drawing!

Thanks and have a great day! Happy Fibering!