Summertime fun has arrived! Hazy hot days and long afternoons staying cool!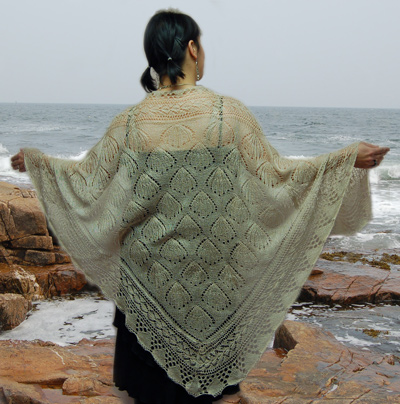 New PDF Downloads are now available and new patterns are being added each week to our website!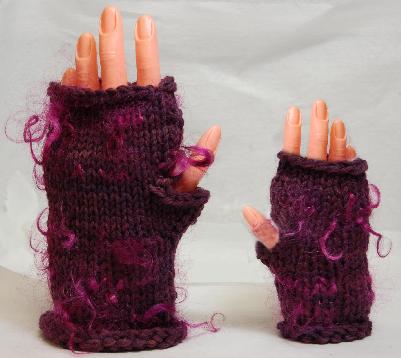 Calling all instant gratification knitters who like something different and new! Mohair Curly Locks Fingerless Mittens pattern is a new pattern made just for you! Fingerless mitts made using Ivy Brambles Superwash Worsted yarn! So what's new! Mohair Curly Locks are infused into the knitting and the Worsted yarn is held double so these mitts work up in no time at 3 sts per inch! Oh, did I mention, the sizes range from girls to women sizes and they are very cool with the curly locks! And, you can get at least one womens and two girls pairs of mitts from one skein of the Ivy Brambles Superwash Worsted yarn and 2 ozs of the Ivy Brambles Hand-Dyed Mohair Curly Locks! Matching Mother-Daughter Mitts may be in your future!
Kauni yarn has arrived and it always makes such an entrance! It is amazing any makes it to the shelves it is so pretty!
The EQ (rainbow) colorway has arrived first and more boxes are on the way, so check back daily for your favorite color and get some while it lasts!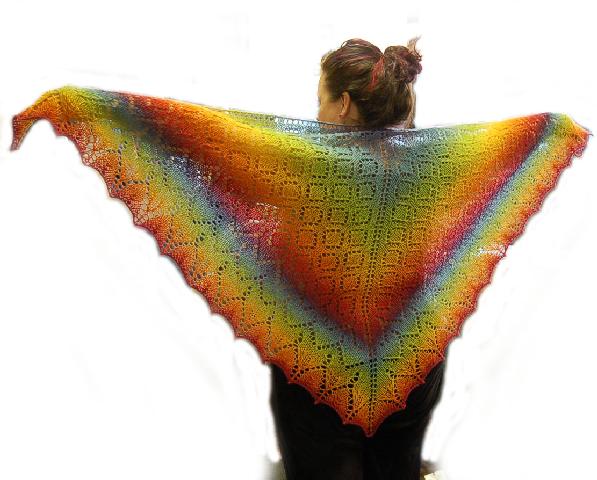 Have you seen the Diamond Delight Shawl? This shawl takes only one 150 gram skein of the Kauni and is shown in the pattern in the EQ colorway. If this is too bright a colorway for you, choose a more subtle color from the other 20 or more colorways - the yarn does all the work for the striping effect, you just have to move the needles.
Save 25% off MSRP on all in-stock Araucania yarns, Ella Rae yarns, GGH yarns, Gedifra yarns, Online yarns and Lana Grossa Yarns! Sale ends June 30th! Stock up and save!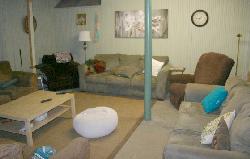 Looking for somewhere cool to knit? The shop is set to a very nice 74 degrees and all are welcome to come and enjoy the cool couches! And while you are here, check out the latest in patterns and new yarns as we scour the globe looking for new and interesting things for you to enjoy! Classes continue through the summer - what a great time either learn to knit or to increase your knowledge as an intermediate knitter. Call for the schedule - classes run weekdays, weeknights and weekends! There sure to be one for you!