Great new colors of Knitting with Friends Tie Dyed T-Shirts like Supernova, Fireball and Island Atoll available in sizes Small - 3XL!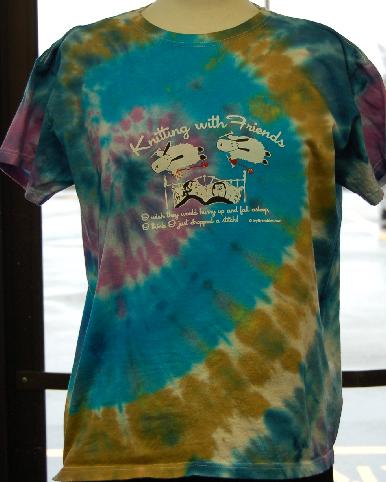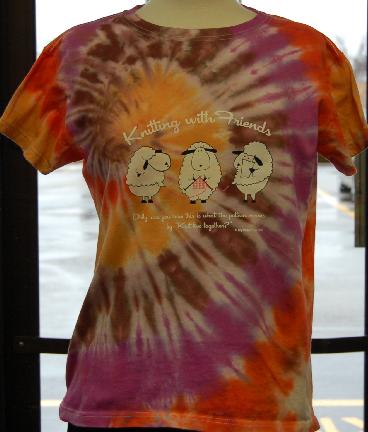 Also just in! The newest in Noro books! These beautiful and inspiring books are loaded with fabulous and fun designs!
We have also restocked on all your favorite Cascade Yarns, Berroco Yarns, Hiya Needles and Ivy Brambles Cashmere, Pure Silk and Superwash Worsted Yarns! More on the way for next week!
Have a great weekend and happy fibering!