Welcome to the January Sale at the Yarn and Fiber Company!
We have picked six of our favorite lines and they are on sale from now until the end of January, 2010 for a savings of 15% off MSRP. Here's how!
Receive 15% Off MSRP on all online orders over $30 on IN-STOCK YARNS from Ivy Brambles, Cherry Tree Hill, Louisa Harding, Noro and Prism Yarns, as well as 15% off MSRP on all IN-STOCK ITEMS from the Knitting With Friends line including tote bags, t-shirts (long and short sleeve), needle gauges, and greeting cards!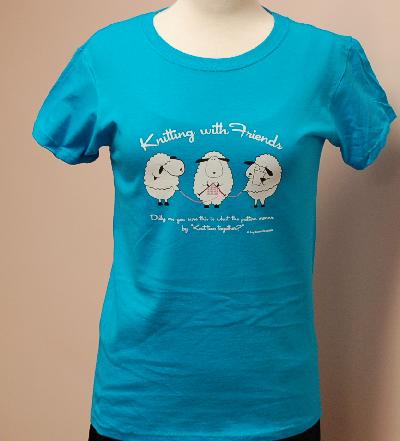 To receive the sale price, put at least $30 of merchandise in your shopping cart and then at checkout, please enter the following code in the coupon box to receive your discount! The coupon code is JANSALE. Sale runs now through January 31st at Midnight (EST).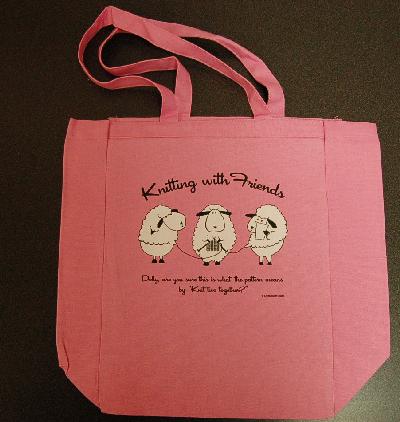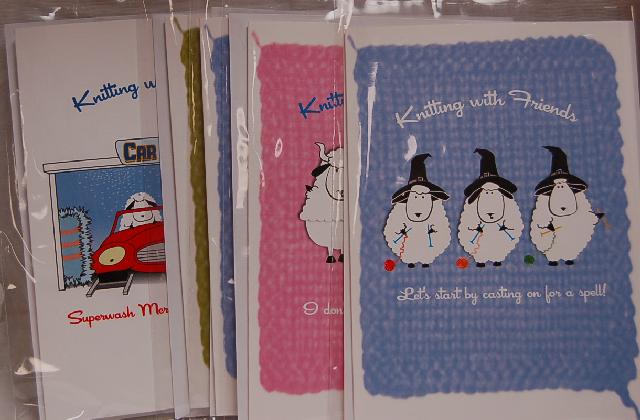 Need a great idea for some soft comfy mitts?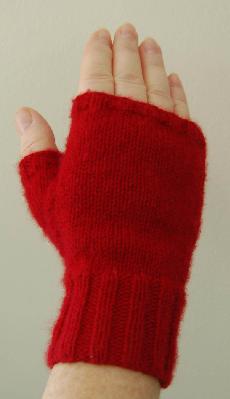 Check out the new pattern for Ivy Brambles Tranquility Cashmere Fingerless Mitts Pattern. Oh so soft and luxurious are the Tranquility Fingerless Mitts by Donna Haddad in Ivy Brambles 4-ply Cashmere (shown in Fire Red), these easy to knit mitts require less than one skein of Cashmere. And, yes, the Ivy Brambles Cashmere is on sale until the end of the month while supplies last!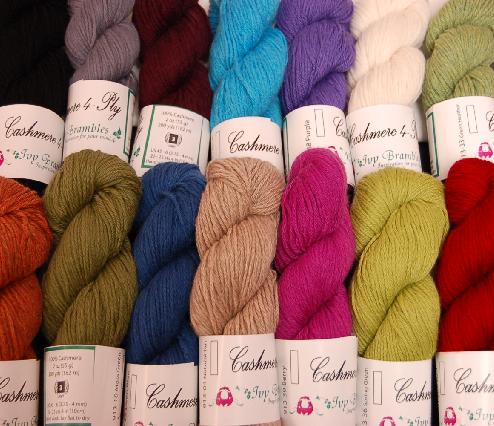 Make sure you sign up for a chance to be our next lucky winner for our Prize Giveaway. It's easy! Just go to our website click on the Prize Giveaway link on the right hand margin and enter your info! We will be drawing a new name sometime before the end of January 2010! Good luck to all who have entered!
Have a great day and stay warm, safe and creative!