Hi Everyone!
Have you seen the Bonnie Maresh Fused Glass Buttons? Simply beautiful and very nicely priced, these buttons add beauty to any project.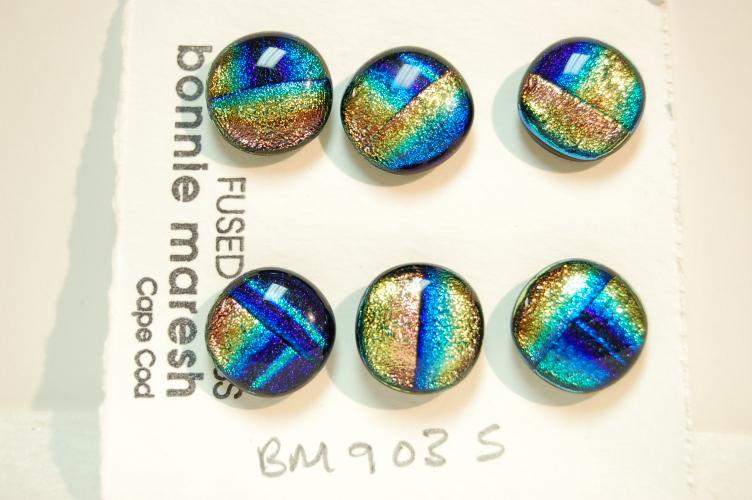 These wonderful buttons are hand made by Bonnie Maresh in Cape Cod Massachusetts, sold here individually each button is a unique work of art.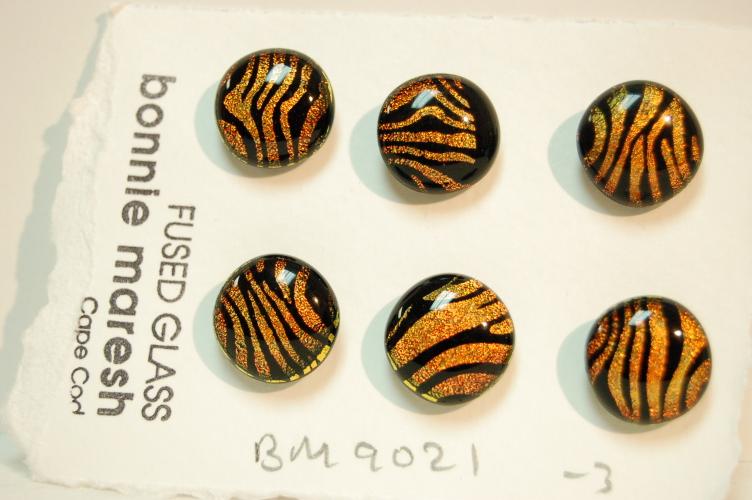 Buttons are sizes small (approx 1/2 inch), medium (approx 5/8 to 3/4 inch), large (approx 3/4 to 7/8 inch), and extra large (mostly around 1 1/4 inches).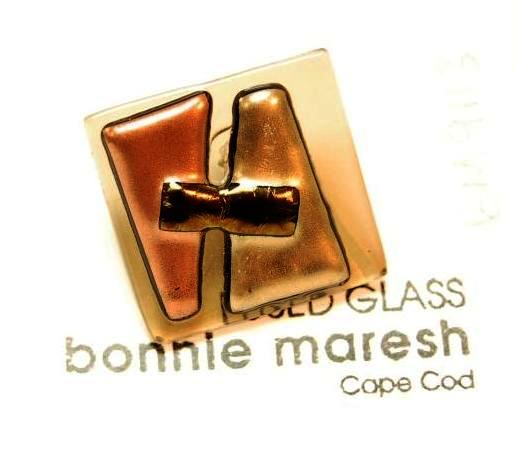 Also hot off the press, a new batch of Penny Straker Designs patterns and project kits! Knitter-friendly patterns, with clean graphics, including illustrations of techniques, these patterns are written in a straightforward style. They take the knitter one step at a time through each section of a garment and are complete and accurate.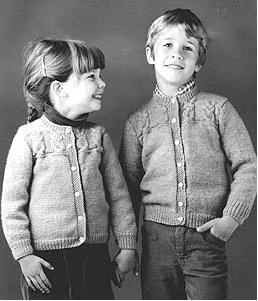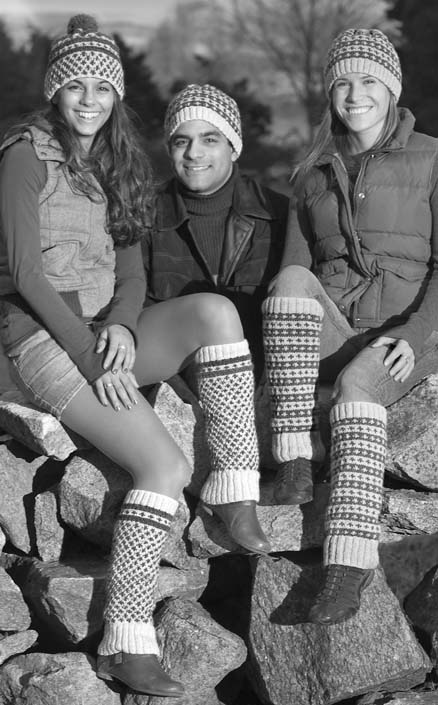 Have you seen the Cascade Lana Doro yarn? Lana Doro is a 4-ply supersoft 50%/50% blend of Alpaca and Wool that is simply yummy! Cascade has also provided beautiful pattern support for the Lana Doro yarn. This is a great choice for a warm, comfy sweater or a beautiful scarf and mitten set!
Check your email! A name has been drawn and the email has been sent for the November Prize Giveaway! We are gathering information on our next prize giveaway and will post it as soon as we have a winner for November.
Have you signed up for our prize giveaway yet? It's easy! Simply go to the home page of our website and simply click on the Prize Giveaway Enter to Win section and sign up to win prizes, receive coupons and the latest news
!
Happy Upcoming Holidays!
Your Friends at the Yarn and Fiber Company