Introducing, and just in time for Valentine's Day,
Pink Rose
, a marvelous colorway that brings roses to your needles.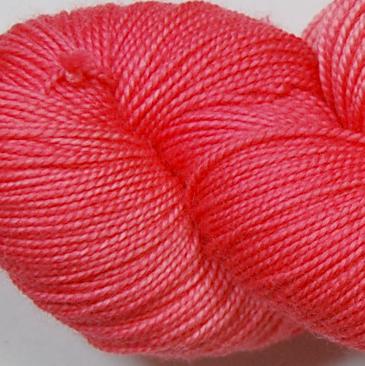 Next in line, is
Copper Mine
an amazing colorway!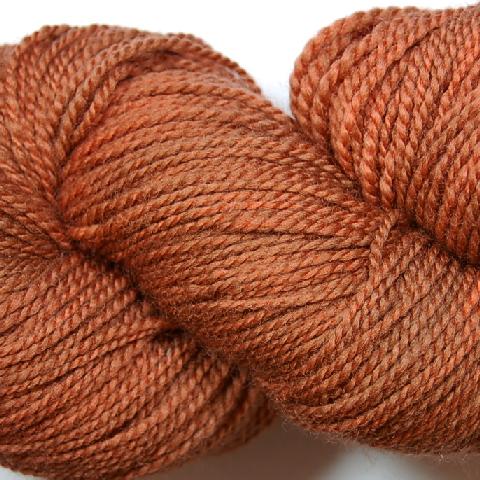 The majestic Grand Canyon is now featured as a new Ivy Brambles colorway. A tremendously gorgeous colorway!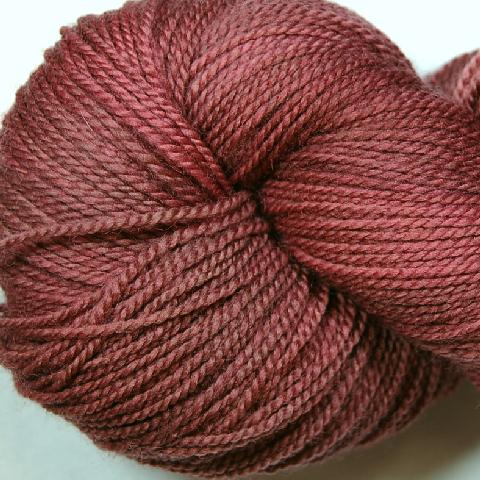 The Friars Bay colorway is inspired by the serene warm blue-turquoise waters of Friars Bay in St Martin.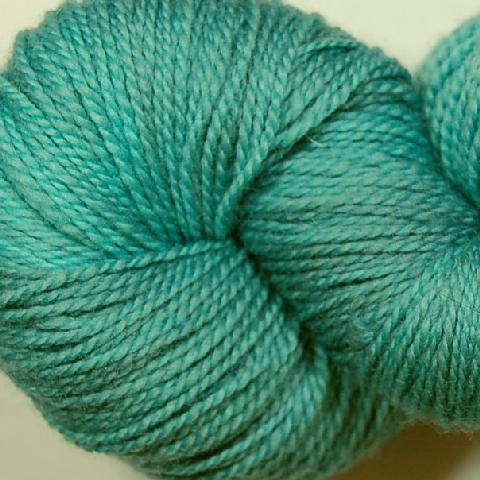 The new
Forest Trail
colorway captures the heart of a forest with glimpses of light coming through the trees.... Stunning!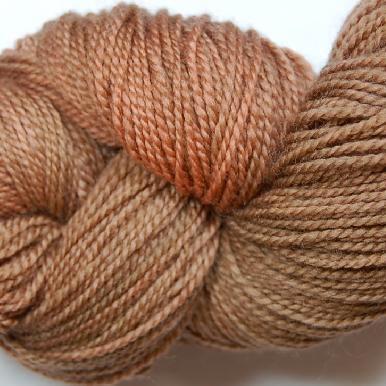 Petunias is a vibrant blend of purple and red and makes you long for Spring and Summer on a cool winter day.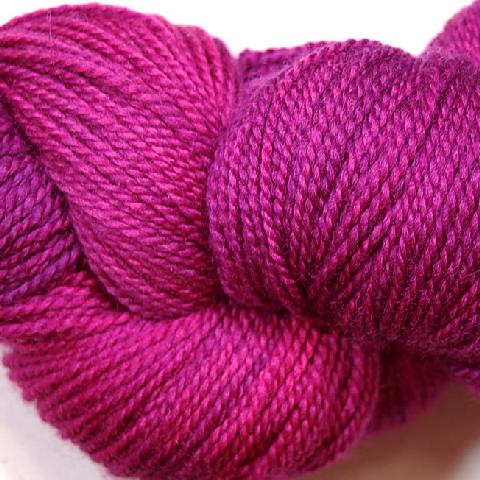 Maples in Fall is a wonderful subtle colorway inspired by the glorious yellow and orange tinged leaves of maple trees during the Fall in New England.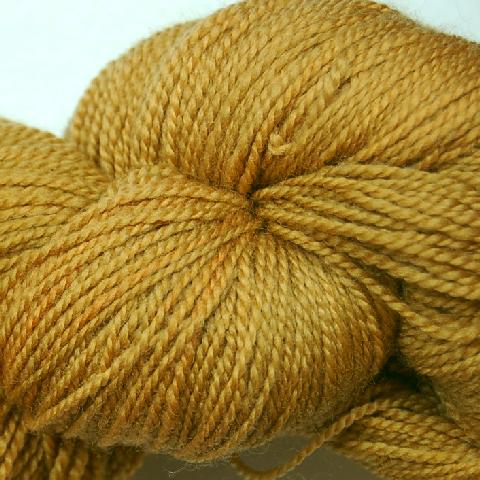 Pomegranate is definitely a new favorite and was selling before it left the box! Amazing colorway that is simply beautiful.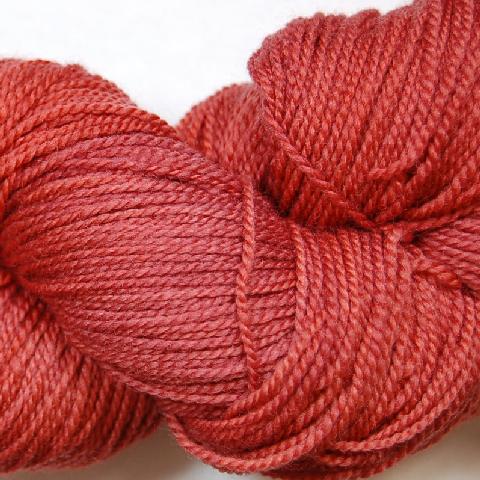 The Storm colorway is a luminous grey with reddish-pink overtones.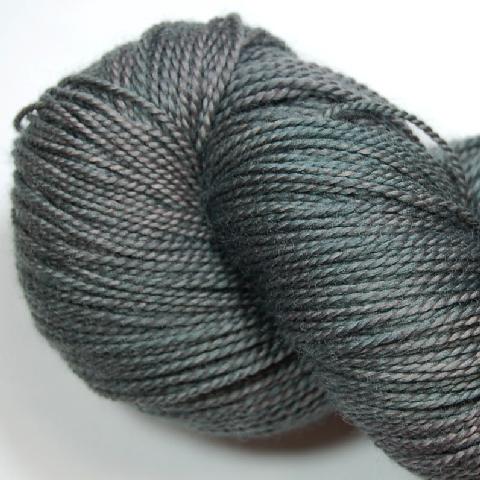 Introducing Zinnia! Another amazing colorway from Ivy Brambles hand-dyes!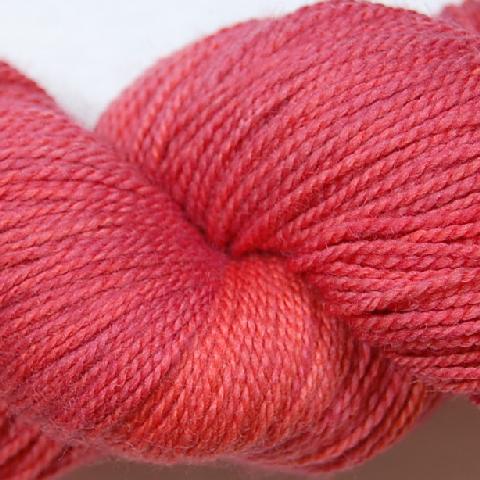 These new colors are sure to be pleasing for your next pair of socks or shawl! Have a great day and Happy Fibering!